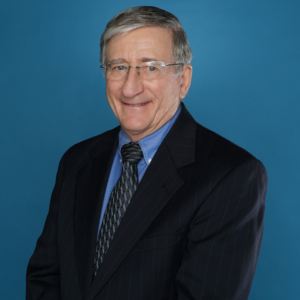 Hugh Spinks
Attorney
Licensed to practice in Arkansas, Texas, and US District Court in the Eastern & Western Districts of Arkansas.
Hugh Spinks is an expert in the area of Medical Malpractice Litigation and has been a member of the firm, under its previous and current leadership, since 1979.
Hugh received his law degree from the University of Arkansas School of Law where he was the Editor-in-Chief of the Arkansas Law Review. He graduated in 1975 with honors. He received his bachelor's degree from Hendrix College in 1970, receiving the Buthman Award for Outstanding Political Science Student the same year.
Hugh also devotes much of his time to a number of civic and community activities.  He has been a volunteer coach for Mills High School boys and girls soccer teams since 1999. He is also a Sunday school teacher and Church Moderator at Remount Baptist Church, in North Little Rock.  He received the J. C. Penney Golden Rule Award for volunteer work in 2000. Hugh Spinks was born in Little Rock in 1949 and is married with two children.