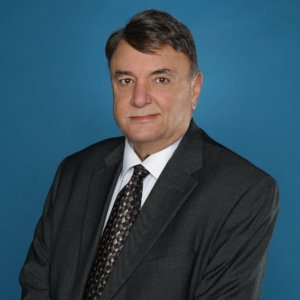 Gary Holt
President
Licensed to practice in Arkansas, US District Court in the Eastern & Western Districts of Arkansas, US Court of Appeals – Eighth Circuit, and US Court of Appeals – Ninth Circuit.
Gary Holt is a graduate of the University of Arkansas at Little Rock School of Law, receiving his J.D. in 1981, at which time he joined Gary Eubanks Law Firm. In 2009, he acquired the firm and the name changed to Gary Holt & Associates.
May 21, 2001: Litigator of the Week – Awarded by the National Law Journal for a $12,650,000 verdict in the case of Bowes v. Gilbert D. Salas, Jr., et al, Circuit Court of Hempstead County, Arkansas, No. CIV-99-76-1 (April, 2001).
September 25, 2002: Mr. Holt received a verdict of $2,250,000 in a case involving the torts of bad faith, fraud and outrage: Mickles v. Cincinnati Life Insurance Company, et al, Circuit Court of Pulaski County, Arkansas, Second Division, No. CIV-98-6698.
May 23, 2003: Mr. Holt received a verdict of $4,025,000 in compensatory damages and $15 million in punitive damages in the case of Boerner v. Brown & Williamson Tobacco Co., U.S.D.C. No. 4:98CV427JMM, in one of the few individual victories against a tobacco company outside California or Florida.
Gary is the father of three sons.