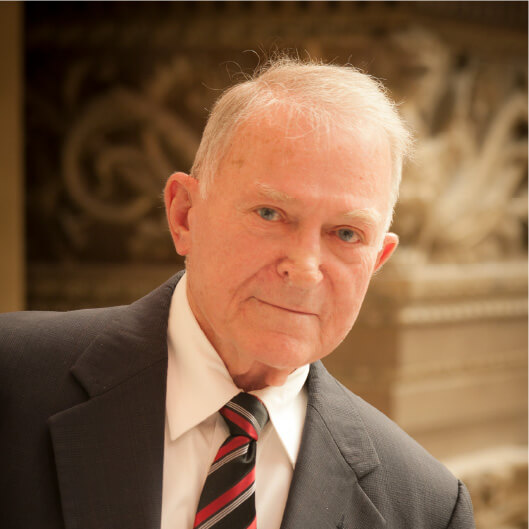 Gary Eubanks founded Gary Eubanks & Associates in 1979. He retired and sold the firm to Gary Holt in 2009.
Mr. Eubanks attended the Arkansas State Teachers College (now University of Central Arkansas). Gary received his Juris Doctorate and license in 1960 from the University of Arkansas Little Rock Bowen School of Law.
Mr. Eubanks was a member of the Arkansas House of Representatives from 1963 to 1966, and a member of the Pulaski County School Board in 1967.
He served in the United States Navy from 1952 to 1954.